IrisPro – UVPRO 90 SERIES
RM1,820.00 – RM2,100.00 (-30%)
Specification
Brand:
IrisPro
Category:
IrisPro UVPro 90 Series
Product Warranty:
7 Years performance warranty
Car Variant Type Available Package:
Normal Saloon

Normal Price: RM2,600

Luxury Saloon/SUV

Normal Price: RM2,800

MPV

Normal Price: RM3,000

Delivery
Valid for 6 months from date of purchase
Promotion: 30% off storewide (all Irispro product)
– Enter promo code to pay for booking fee only
– Pay remaining amount at workshop after installation
Introduction of IrisPro
Report Abuse
Product Review by MEKANIKA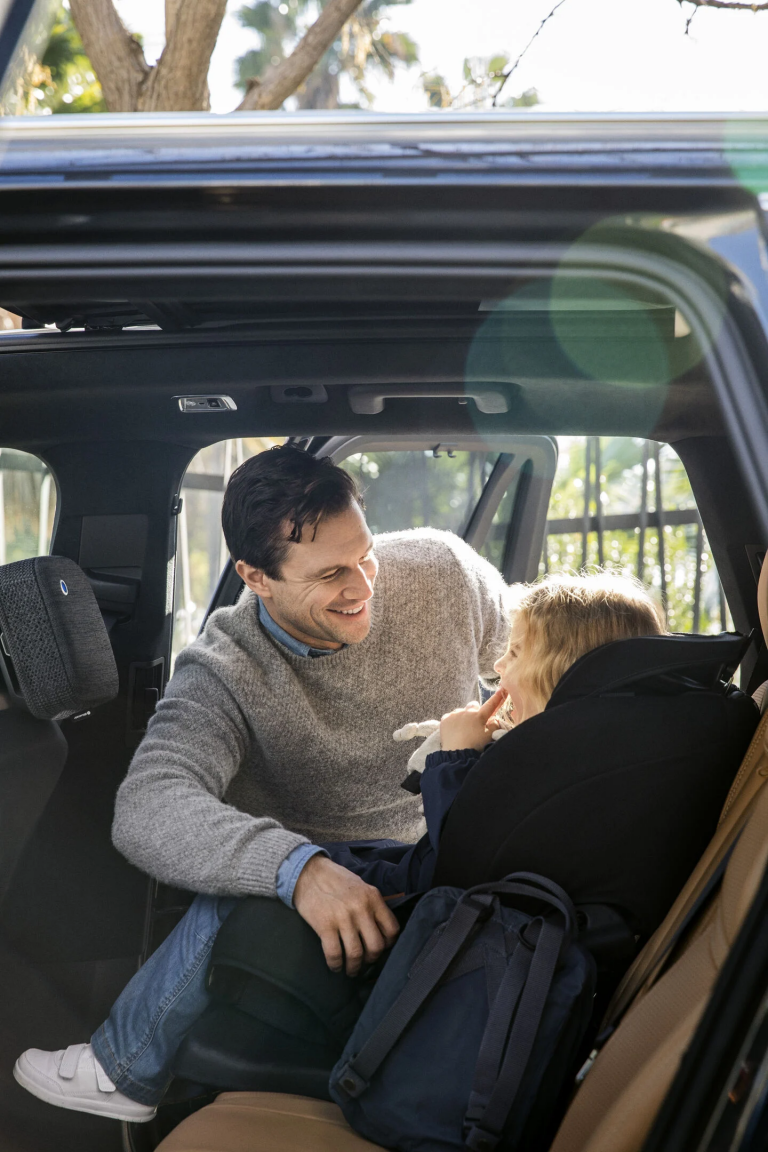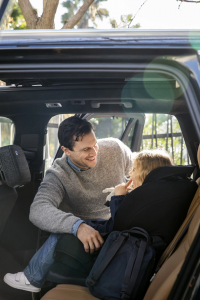 Why Choose IrisPro
100% FULL ULTRAVIOLET HEV BLUE LIGHT MATERIAL PROTECTION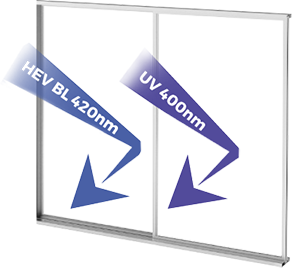 With our 100% Nano Technology capabilities and features, designed to fully reject UV and HEV Blue Light, your home furniture and car interior are protected from UV damage and fading for up to 10 years. As a result, it protects your eyes and skin too.
6+S+1 HOT MELT PROCESS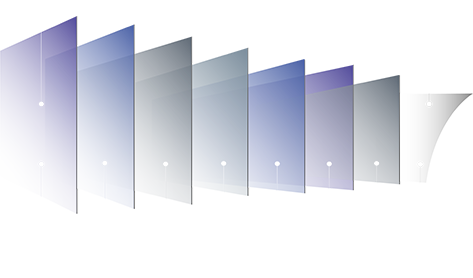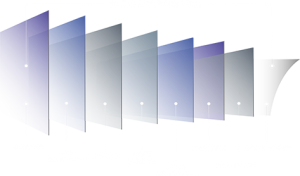 There are 2 outer layers of anti-aging material to prop 2 layers of optical material and 1 layer of chip dye color material and Nano Titanium heat rejection material. Additional layer Titanium Sputtering Material from USA. Noncorrosive and long lasting. Every single layer is melted together without additional adhesive. Allowing a high clarity film that is also resistant against bubbling.
FULL ULTRAVIOLET PROTECTION
Investing in optical solar films that are labelled UV400 will block 100 percent of UV light. This rating ensures that all light rays with wavelengths up to 400 nanometres which includes UVA, UVB and UVC rays, are blocked out. The UV protection is built into the optical solar film, so it won't fade or disappear over time.
Prevent Skin Cancer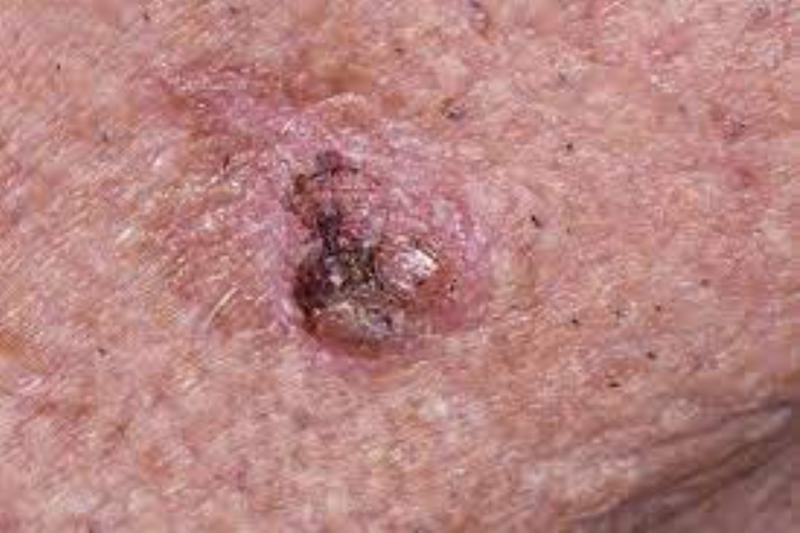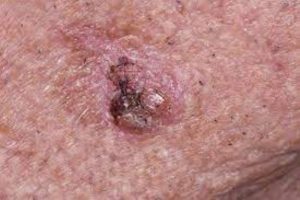 Defer Premature Aging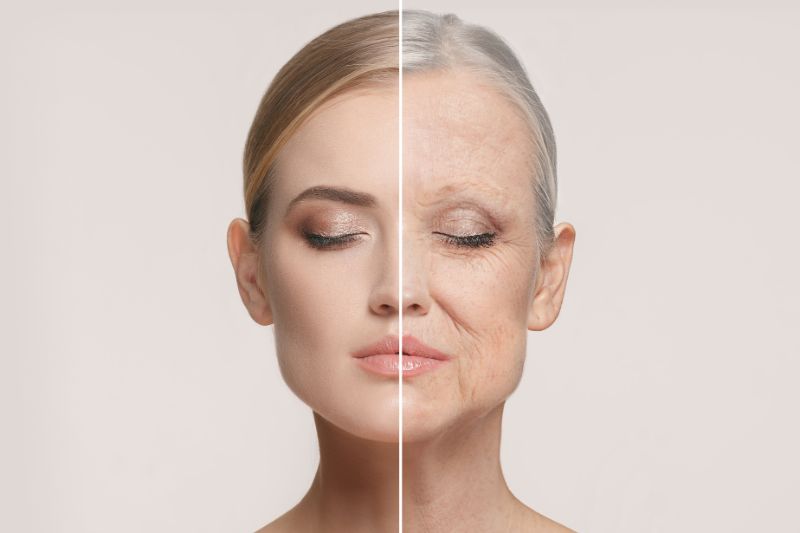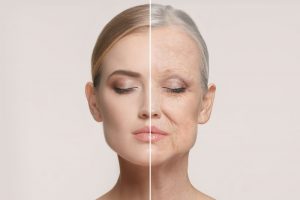 Reduce Eye Cataract Risk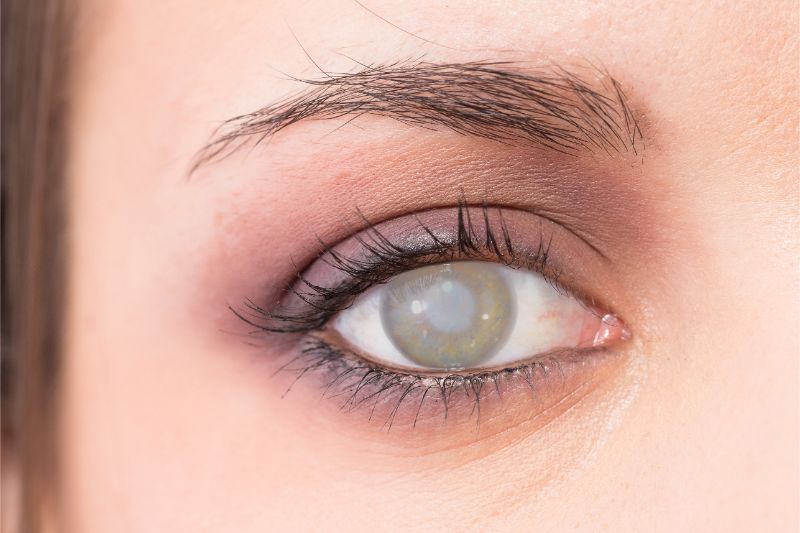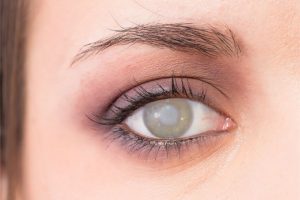 HARMFUL/HIGH ENERGY BLUE LIGHT REJECTION
Blue Light is a colour in the visible light spectrum that can be seen by the human eye. Blue Light Hazard is defined as the potential for a photochemical induced retinal injury resulting from electromagnetic radiation exposure at wavelengths primarily between 380nm-420nm.
Prevent Blinge Eating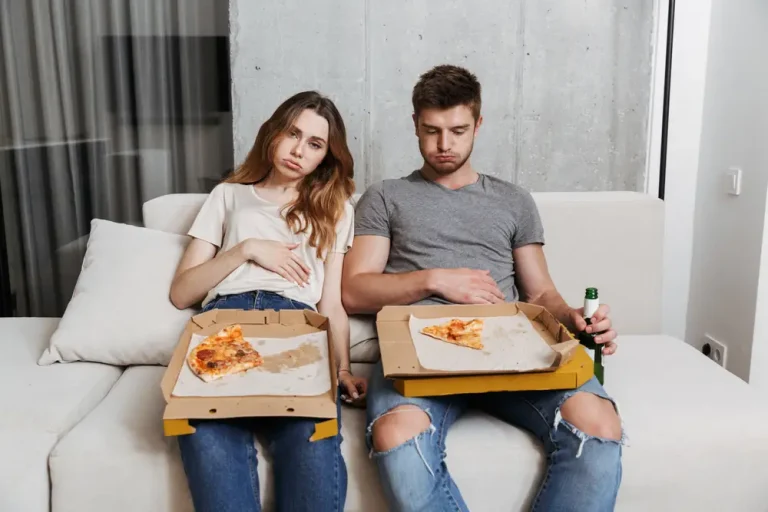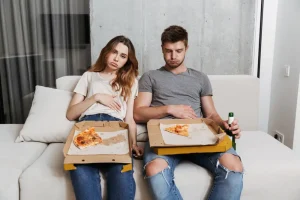 Good Night Sleep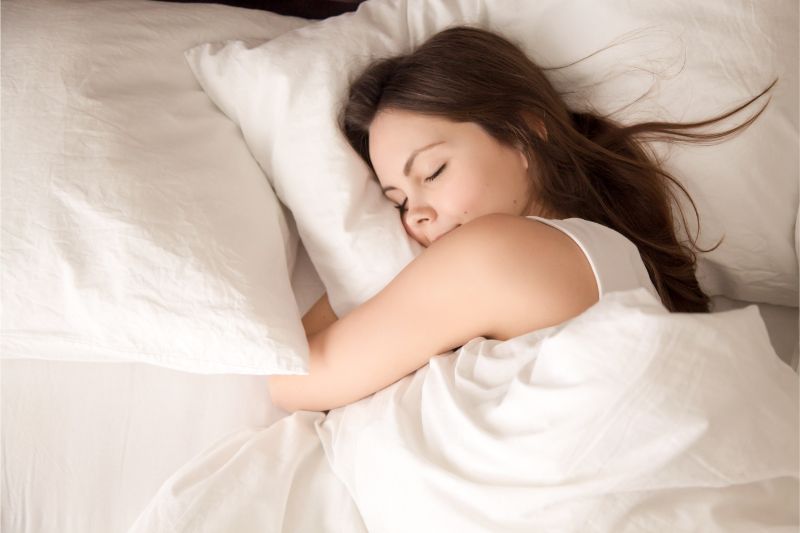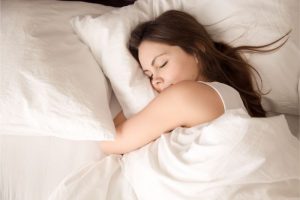 Deter Macular Degeneration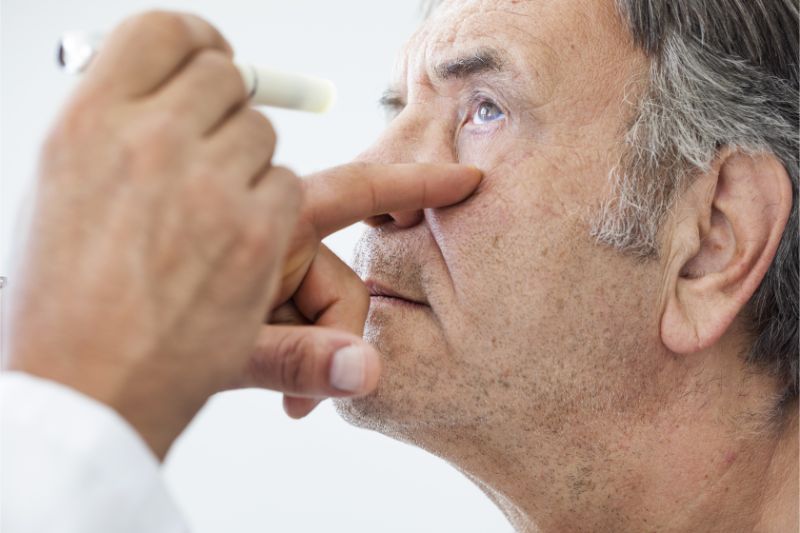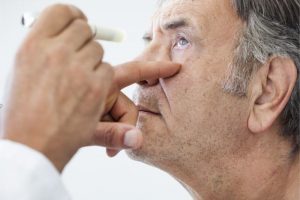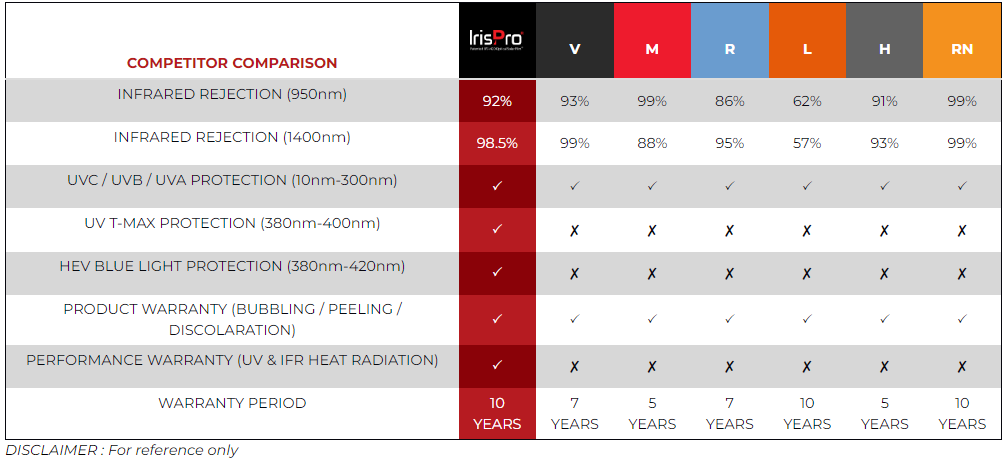 Shipping States: Negeri Sembilan (Malaysia), Pahang (Malaysia), Perlis (Malaysia), Kedah (Malaysia), Perak (Malaysia), Johor (Malaysia), Malacca (Melaka) (Malaysia), Kelantan (Malaysia), Penang (Pulau Pinang) (Malaysia), Terengganu (Malaysia), Selangor (Malaysia), Kuala Lumpur (Malaysia), Putrajaya (Malaysia), Sabah (Malaysia), Labuan (Malaysia), Sarawak (Malaysia)
---
Additional information
| | |
| --- | --- |
| Variations | Standard Sedan, Luxury Sedan/SUV, MPV |
Vendor Information
Store Name:

IrisPro

Vendor:

IrisPro
Address: 25G, Jalan Bandar 14
Pusat Bandar Puchong
Puchong
Selangor
47160